Home » Hair Care Ingredients » What are the beauty benefits of egg white for hair?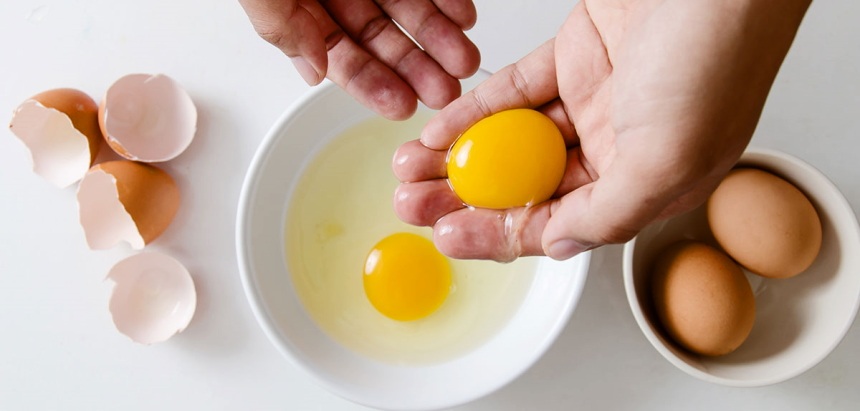 What are the beauty benefits of egg white for hair?
Egg whites are complete proteins containing material it is essential to your diet to maintain, replace and build the tissues in your body including hair. They also provide nourishment to the hair and make them healthier. Most of the people use conditioners, shampoos, hair masks, serums and even hair treatments to attain healthy and beautiful hair. However, there are huge benefits of using egg white for hair. These egg whites can be a natural alternative to enhance hair growth.
Is egg white good for your hair?
Egg whites contain proteins, materials, minerals and vitamins. These nutrients, especially helpful for hair loss by strengthening the roots of your hair. It also stimulates hair growth and thickening your hair. The proteins in the egg white help to strengthen your hair, and improve your hair texture. This egg can be used to rebuild your damaged and dry hair.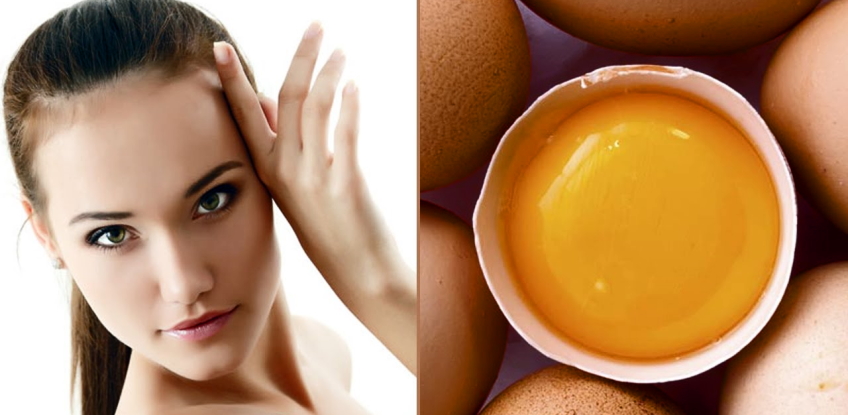 Benefits of egg white for hair
Enhance the hair growth
Eggs whites are abundant sources of proteins and many nutrients. This nutrient in the egg helps to promote the hair growth. It also boosts your new hair growth naturally.
Reduce hair loss
The nutrients and protein are present in egg white for hair loss. It is also helpful to reduce the air loss by stimulating your scalp, strengthening the roots of your hair and nourishing it.
Improve your hair elasticity
Egg white and egg yolks are rich in protein called biotin. It helps to improve the elasticity of your hair and hydrate your hair.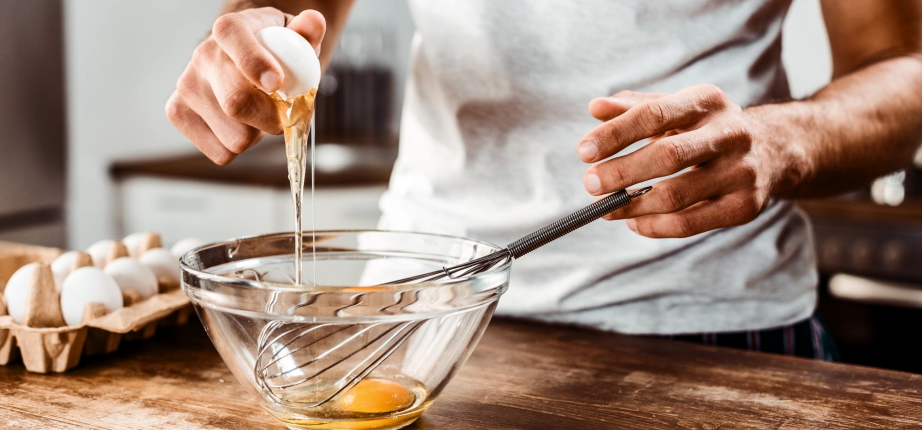 Reduce the hair breakage
Also, egg white heals the brittle hair, minimizing the breakage of hair. The nutrients present in eggs stop the split-ends while improving the hair texture.
Heal damage
Protein in egg white helps to rebuild the damaged hair and nourish your hair, make it with a good shine.
The proteins in egg white mainly used for softening your hair, and also to give it shine and strength. It is the natural way to protect your hair from damage.
About Me

Here you'll find a 360-degree approach to wellness that weaves the mental, physical, spiritual, emotional, and environmental aspects of well-being together, because we believe that these pillars of health are all interconnected.