Home » Hairstyles for Athletes » What are the optimal hairstyles for yoga practice?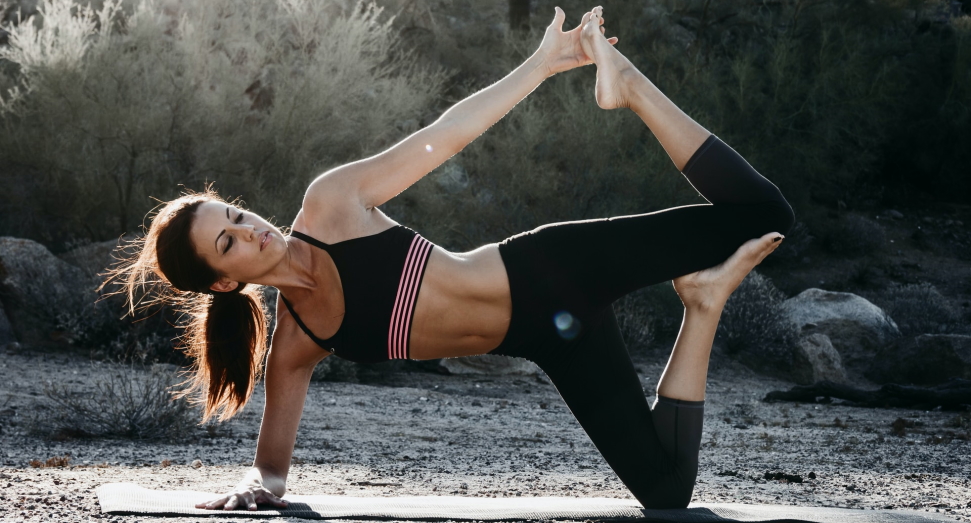 What are the optimal hairstyles for yoga practice?
Most of the people hate the hair flows in front of their face when they practice some yoga asana. The long hair may distract their yoga practice. To get rid of this, you should know some tips for choosing the easy long hair hairstyles for yoga practice. These types of yoga hairstyles are super quick to do, mostly take a few minutes.
Few hairstyles are the perfect one for practicing yoga or other exercises. This will give you a feeling of peace in your yoga practice.
Importance of maintaining the hairstyle for yoga practice
While doing yoga practice it is essential to be comfortable in body and mind. If you have long hair, it may flow in front of your face while you practice asana in yoga. So it may be a chance to get worried and distracted by your long hair. Because nothing distracts more than the feeling of your long hair pulling when you are doing yoga. It is important to maintain your hair while practicing yoga. There is few yoga hairstyles for long hair that will help you be a focus on your yoga practice.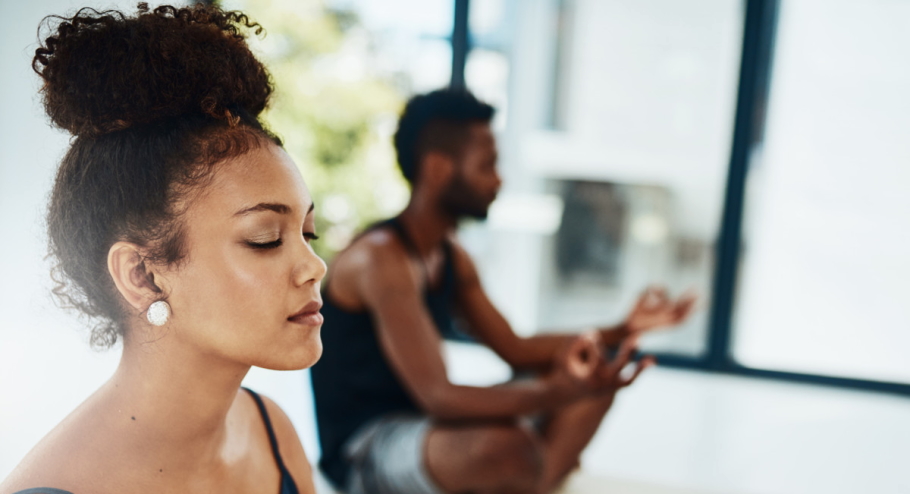 Optimal long hair hairstyles for yoga
Topknot
The top knot looks simple and is easy to make. You may tie a high ponytail and secure it with the help of a hair tie. You should secure the bun with the help of several pins. This topknot is the better hairstyle if you have long hair on the back of your neck. Those with longer and more textured locks, it can opt for putting hair in two or smaller buns.
Double braided buns
Two braid buns are a good way to get your peaceful yoga practice. You will never feel like your hair is going to fall on your face. You should secure your buns with some hair ties. This double braided buns one on top of each other is a better style. It is mainly for keeping your neck contact with your hair while practicing yoga.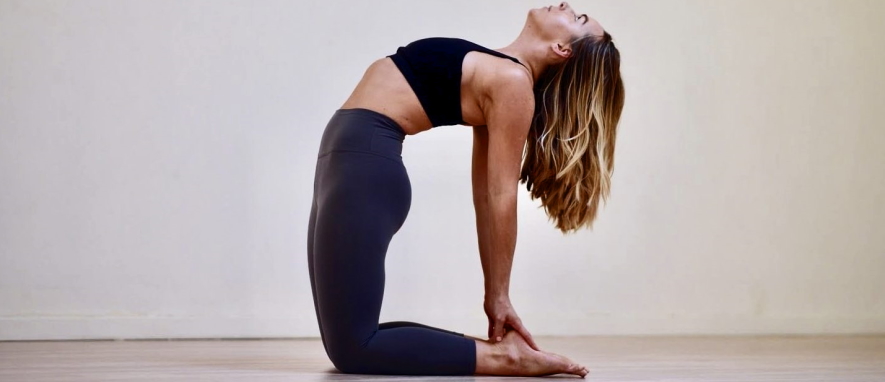 Teardrop Bun
This teardrop bun is another long hair hairstyle, which does not pull too much on the hair around your face. It is most ideal for a peaceful yoga practice.
High or low ponytail
If you have hair from shoulder-length or longer, you may try the ponytail hairstyle that keeps your hair off your face and neck. These ponytails are good options for practicing yoga.
Whether you are concerned about your hairstyle looking good and peaceful or practicing yoga, you should use the above hairstyles. There are several types of options for yoga-friendly hairstyles.
About Me

Here you'll find a 360-degree approach to wellness that weaves the mental, physical, spiritual, emotional, and environmental aspects of well-being together, because we believe that these pillars of health are all interconnected.