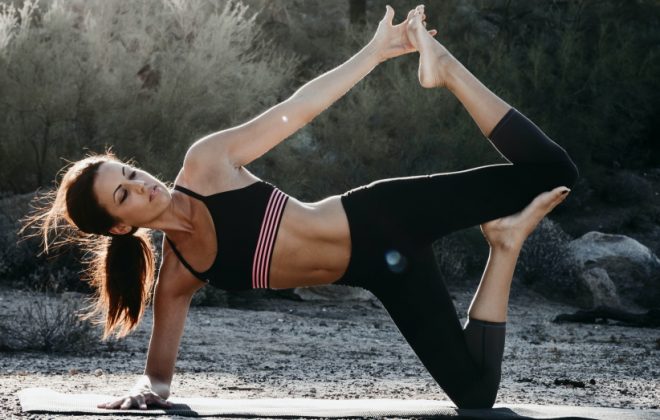 What are the optimal hairstyles for yoga practice?
Most of the people hate the hair flows in front of their face when they practice some yoga asana. The long hair may distract their yoga practice. To get rid of this, you should know some tips for choosing the easy long hair hairstyles for…
About Me

Here you'll find a 360-degree approach to wellness that weaves the mental, physical, spiritual, emotional, and environmental aspects of well-being together, because we believe that these pillars of health are all interconnected.