Home » Hair Protection » Ways to rock the trend of wearing headbands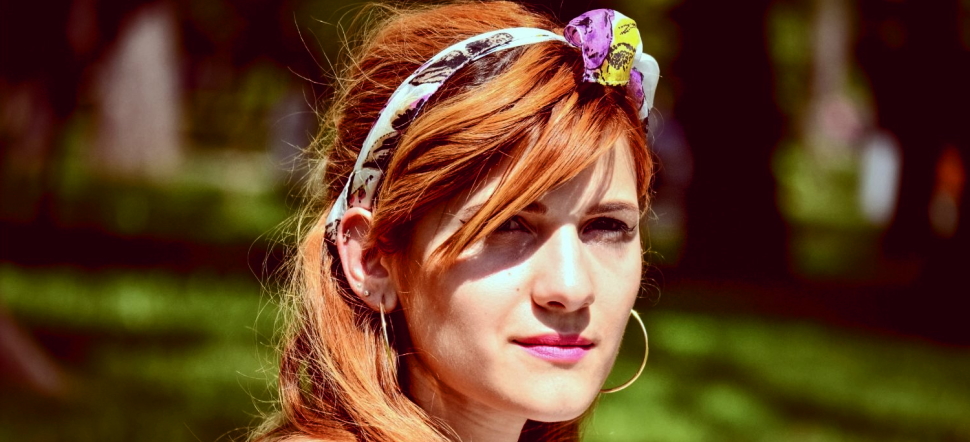 Ways to rock the trend of wearing headbands
Headbands are the polarizing accessory for styling your hair and making a better look for your hair. It is one of the hottest trends to choose from different models. These hair candies are designed for the various occasions and seasons. Basically, hair bands can make the beautiful look work by having lots of textures and volume in your hair. When it comes to style hair with a headband, it has different types to flourish your hairstyles.
How to wear headbands?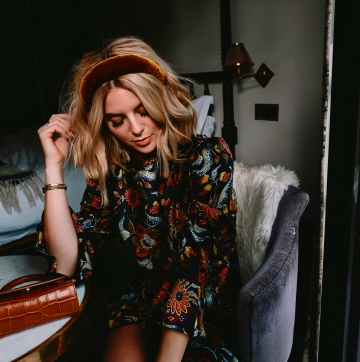 With a little practice, you can wear a beautiful headband designs for your hand. Here are some ways to wear a headband to look beautiful. It is an easy way to keep your hair off your face and helps to change up your face looks.
Scarf headband
Fold your scarf until it's about 4 inches a wide
Lift your hair and place the center of the scarf at the nape of your neck
Fan out the fabrics that poke out the know for to make a strong bow
Life the scarp to up and tie in a double knot on the crown of the head
Turban twist headband
Place the pre knotted part of the headband for an inch from the hairline and hold it firmly
Tug the band towards down until the nape of your neck
Secure with bobby pins to make a grip to the bands

Braided headband
Part your hair from the center surface and pull it out for two sections
Use the styling cream and keep the braids with nice and smooth
Then take your first braid over the crown toward the other side and secure the other end of the braid left behind to your ear with a bobby pin
Repeat the same process for your second braids
Hairstyling is the most important thing for many beautiful women. Those who want your hair with headbands you can follow these methods to make the best result.
About Me

Here you'll find a 360-degree approach to wellness that weaves the mental, physical, spiritual, emotional, and environmental aspects of well-being together, because we believe that these pillars of health are all interconnected.