Home » Hair Protection » Essential tips to protect your hair while swimming in chlorinated water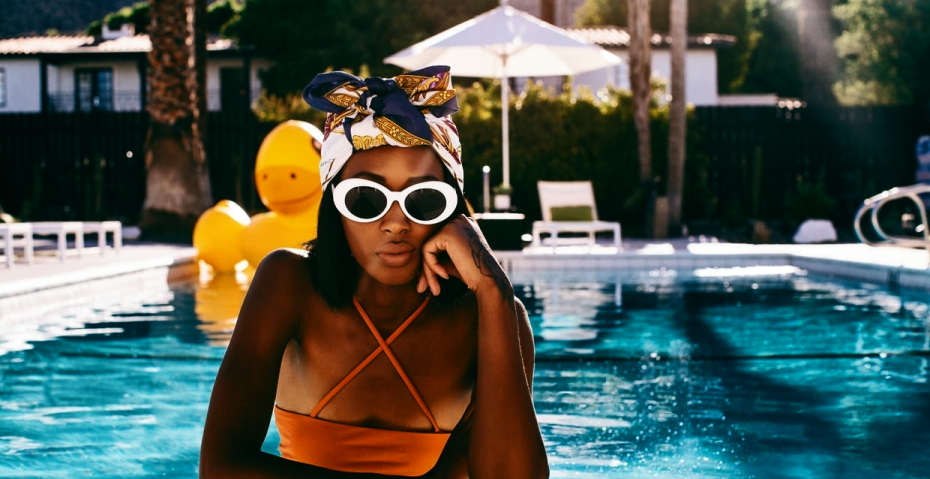 Essential tips to protect your hair while swimming in chlorinated water
Swimming is a good activity that relaxes your body; it is the best exercise also. If you are a frequent swimmer, the pool water with chlorine might damage your hair cuticles. It leading to split of hair ends and breakage of hair. To get prevent these damages, the proper pre and post swimming hair care is a very essential one. You should know some important steps to protect your hair when swimming. Chlorine is harsh chemical bleach that can damage your skin and hair.
How does the chlorinated water damage your hair?
Chlorine is a chemical antiseptic, used to kill bacteria in the pool water. It may affect your hair in several ways. If you are a frequent swimmer, you should know the tips for protecting hair from chlorine water. The water in the swimming pool contains chlorine means it will lead to a lack of volume in your hair, drying the hair, and discoloration of your hair. You need to attain different safety measures so that you may avoid this damage of hair.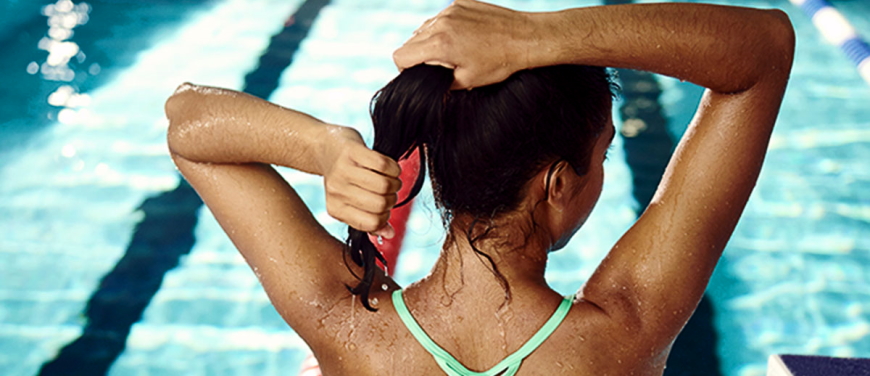 Tips to protect your hair from chlorinated pool water
Wear a swimming cap
Wearing a good swimming cover or cap can be the best way to protect your hair. This swimming cap will help you to cover your hair completely. It avoids the contact of chlorinated pool water with your hair.
Rinse hair with clean water
Before and after swimming you may rinse your hair thoroughly using clean water for a few minutes.
Apply oil
To protect your hair from chlorinated water in pools, you can apply the oil. This oil is effectively sealing off chlorine so; it will protect your hair from the contact into chlorine.
Wearing a swimming cap, using oil, conditioner and shampoo these all are plays a great role in keeping your hair healthy.
About Me

Here you'll find a 360-degree approach to wellness that weaves the mental, physical, spiritual, emotional, and environmental aspects of well-being together, because we believe that these pillars of health are all interconnected.