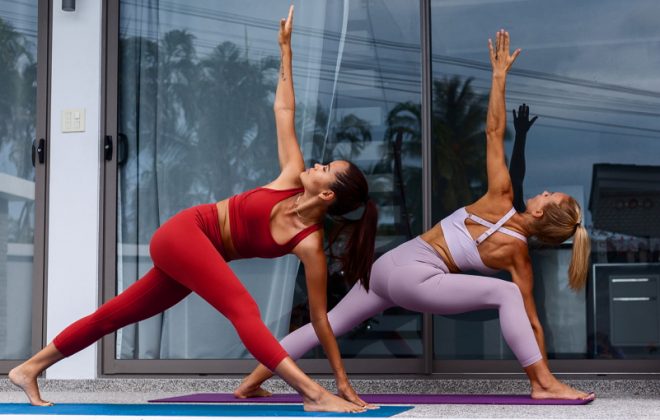 How does exercise help with hair growth?
Exercise not only makes you fit but also several beauty benefits of it. This is one of the keys to living a healthy lifestyle. Exercise can even help people maintain healthy hair. Thus, exercise helps to promote blood circulation and nutrients supply to your hair…
About Me

Here you'll find a 360-degree approach to wellness that weaves the mental, physical, spiritual, emotional, and environmental aspects of well-being together, because we believe that these pillars of health are all interconnected.